Alytx uses objective data to empowers your care team to support your health and recovery goals and ensures the investment in your care is working for you.
Raise the standard of care by visualizing progress toward your specific goals.

Track your symptoms (pain, fatigue, anxiety) to inform care decisions by making sure everyone on your recovery team understands your journey.your care team to support your goals.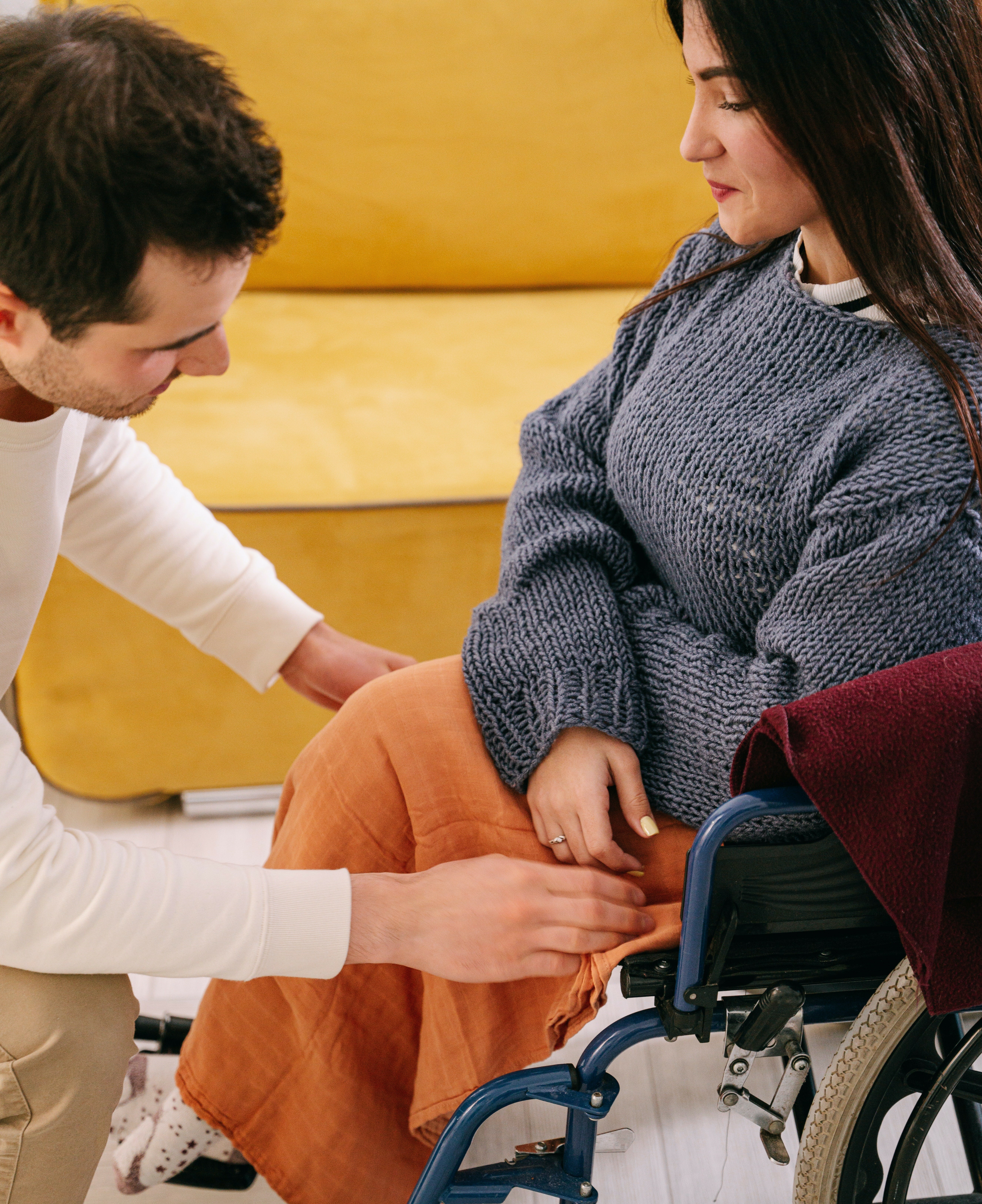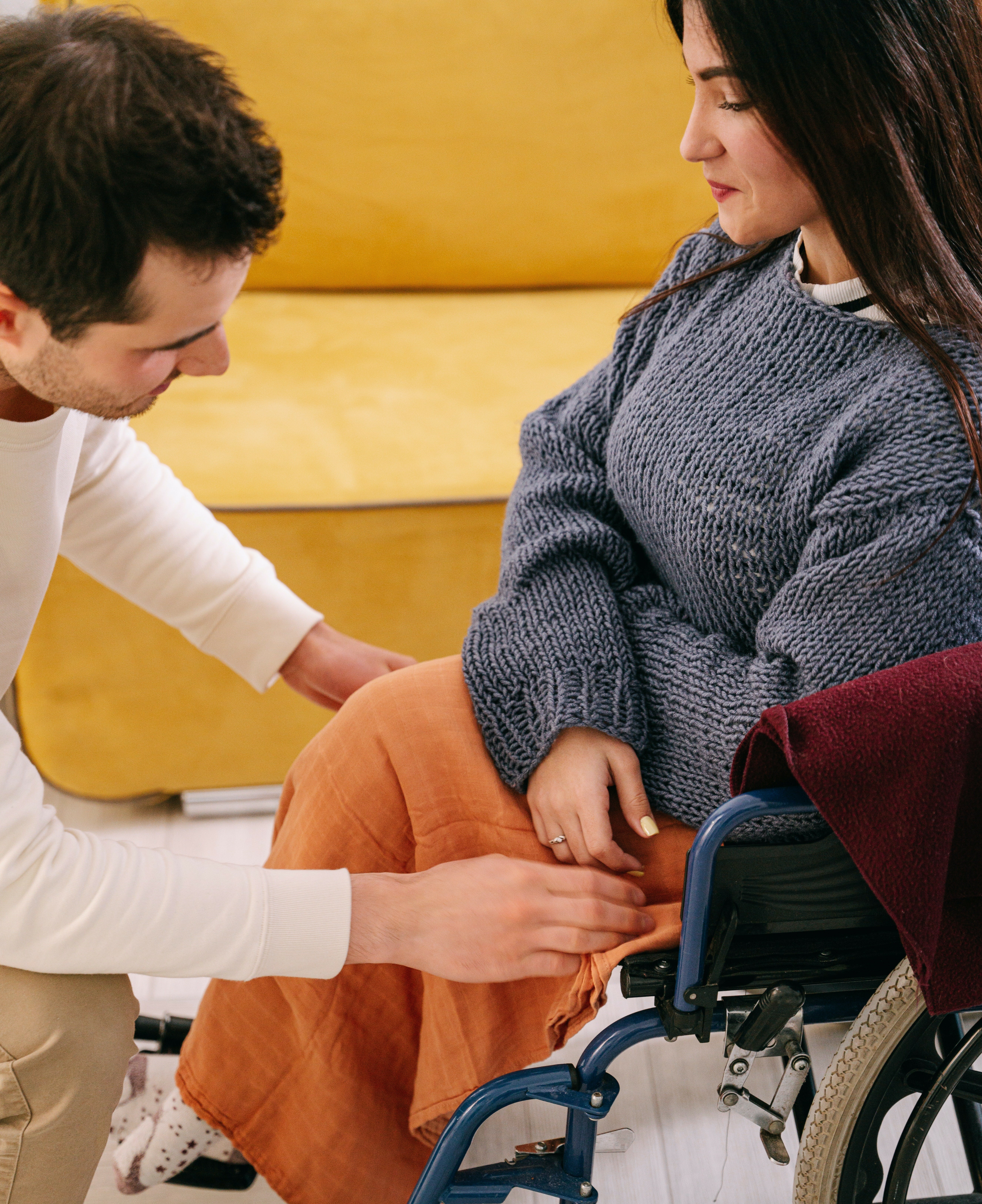 Key Metrix uses Alytx to empower
Harness the Power of Objective Data
Alytx empowers your treatment team and care partners to follow your progress. This powerful software collects daily care data, producing key reports for client care, recovery progress and care goals.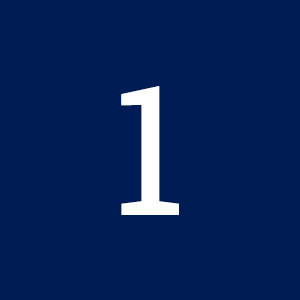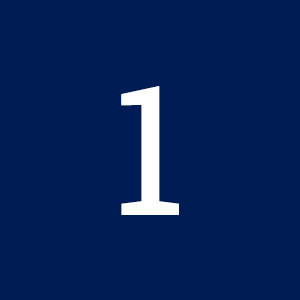 Data is visualized, helping you understand your progress at a glance. More than that, because it is designed for you, insurers approve claims quickly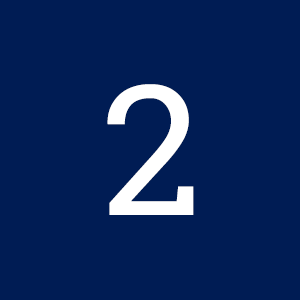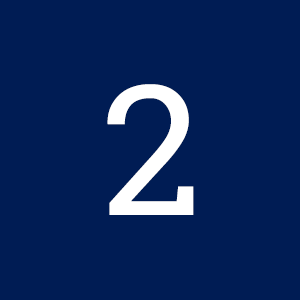 Reports of activity are accurate and based on real-time data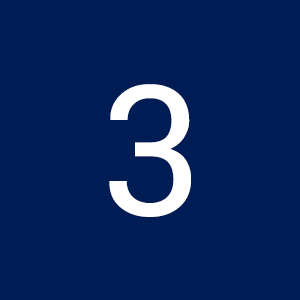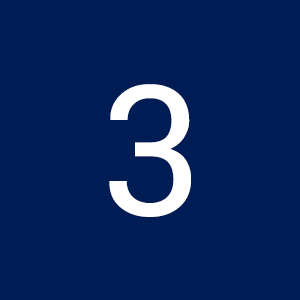 Your unique program is set up for you, making sure every care provider understands your goals, framework of activities and interventions. Everything is based on your most current needs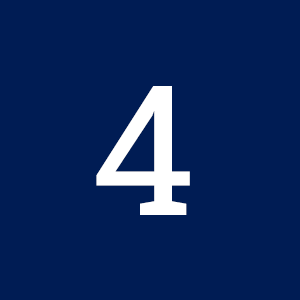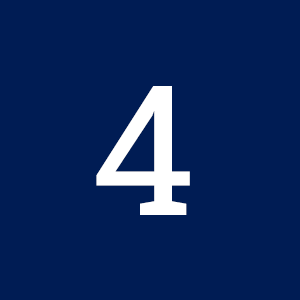 Your team is made up of several care providers, Alytx keeps the whole team on the same page, providing real-time updates based on your daily needs.