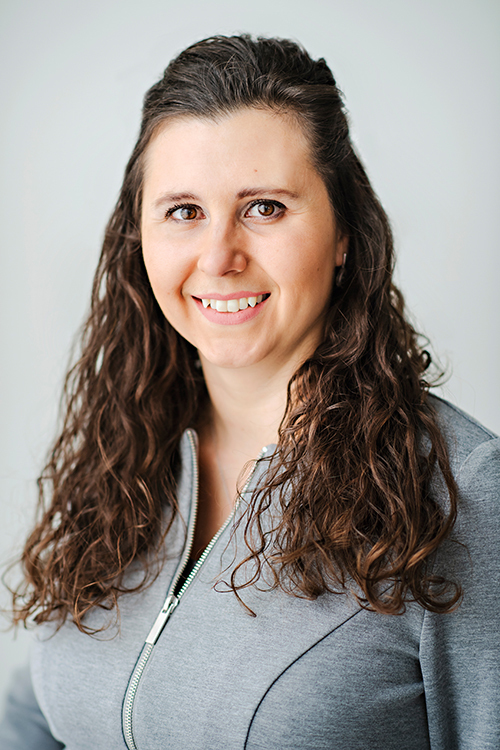 Alicia White
Alicia White has 10 years of Case Management and rehabilitation experience as a Registered Kinesiologist providing services to various populations including individuals with concussions or individuals suffering from cognitive, functional and behavioural impairments, chronic pain, complex orthopedic and soft tissue injuries.

Alicia has been working on building Alytx since 2016 moving pen and paper standardized tests into a valuable collection tool to be utilized in better treatment decisions. Alicia incorporates data insights, strategy and analysis, to support the treatment team and improve the client's experience on their rehab journey.

Alicia graduated from The University of Waterloo with her Honours Bachelor of Science in Kinesiology, Neuorbehavioural Assessment Option and she remains an active private-partner in research on concussion management and data analytics with the University.