Home and Community Care
Our Key Metrix team is available to provide PSW supports 24 hours a day 365 days a year

Key Metrix's take a holistic client centered approach to provide support in your home and community

Key Metrix's PSWs are leading the industry in providing front line data to personal care in real time

Key Metrix's PSWs use Alytx to capture objective, evidence-based data at the point of care delivery, to elevate the quality of services delivered, and improve client outcomes.

Enhanced Personal Support
Key Metrix PSW have specialized training including:
Mental Health Supports

De-escalation techniques

Crisis Intervention
With the use of Alytx Key Metrix PSW provide real-time, objective data that is collected at the point of care, resulting in greater accuracy of reports
Key Metrix gives care providers and goal-directed framework of activities and interventions that are based on the clients current needs.
Supported Independent Living
What makes Key Metrix different is we find flexible and sustainable housing that is appropriate and safe utilizing private funding (i.e. Auto, Annuity, Passport, ENP).

Key Metrix can provide tranistional, short-term, respite or flexible living options for ABI crisis management and discharge options for ALC

Eligibility Criteria: Private funding source (MVA, Tort, DVA, Passport, ENP, Annuity), over the age of 18, Brain injury and/or mental health diagnosis that impacts housing needs.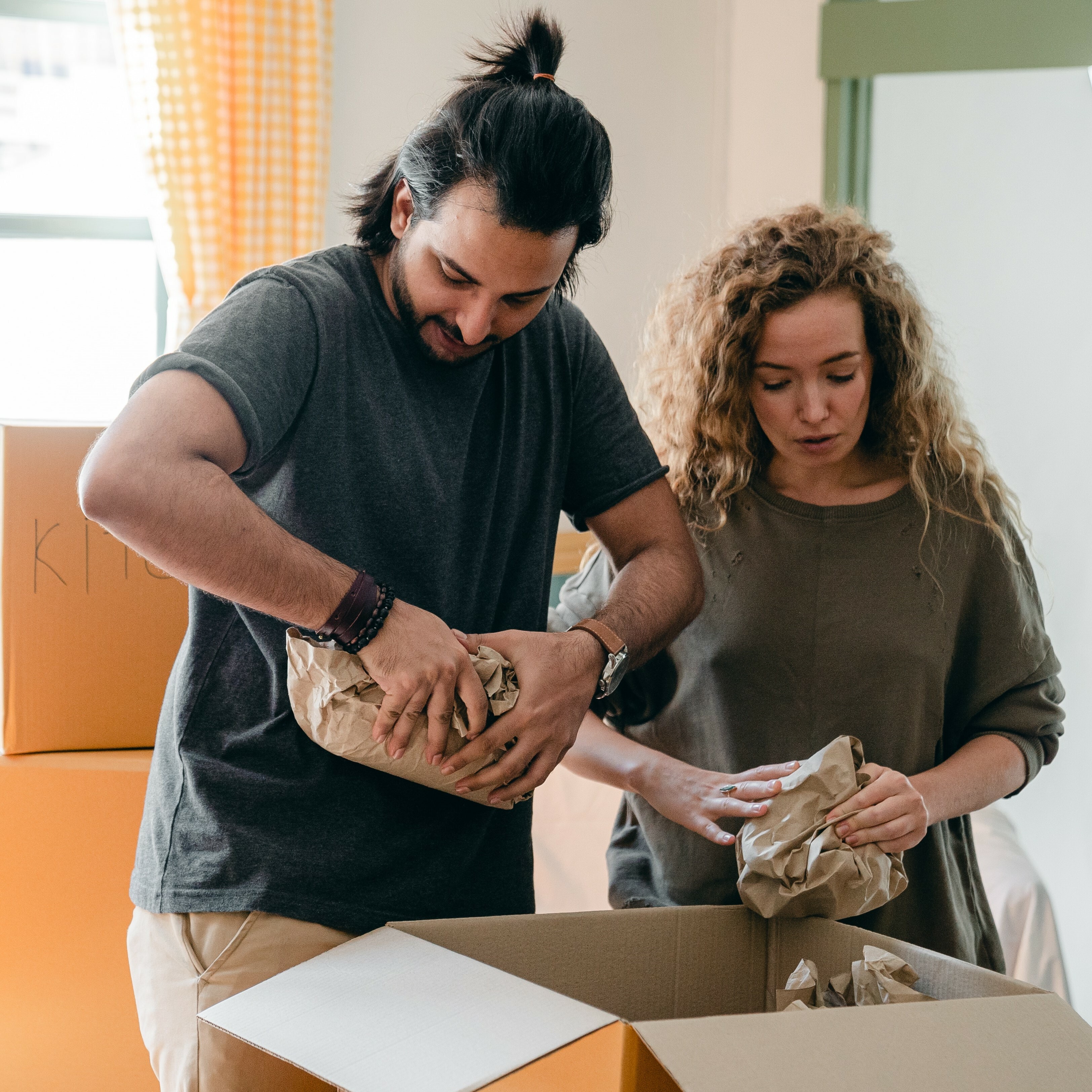 Harness the Power of Objective Data
Let Alytx empower your treatment team and care partners to follow your progress. This powerful software collects daily care data, producing key reports for client care, recovery progress and care goals.